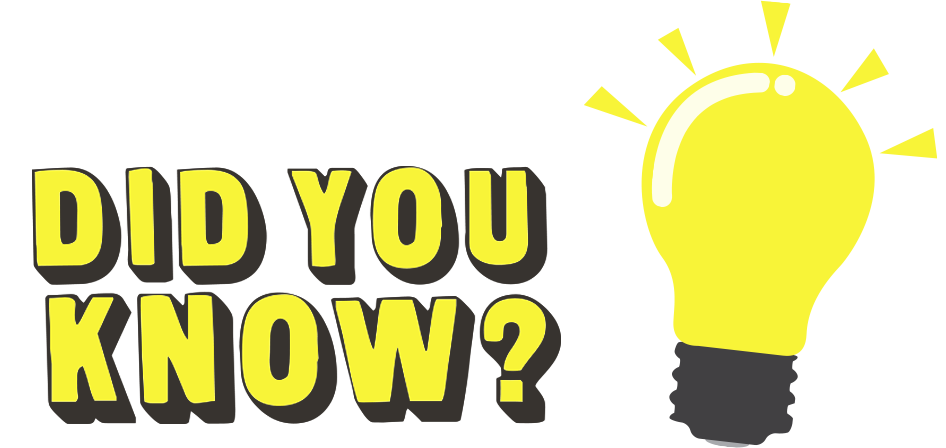 Did You Know?
The number one psychosocial issue young adults face is social isolation. Friends and family often do not know what to do for them, nor can they understand the effect cancer has on a young adult. This may lead to social withdrawal on the part of the patient and/or friends and family.
UCF Patient Navigators help reduce social isolation for young adults by facilitating peer connections or connections to "Meet Ups" or support groups. They may also work with patients and families to offer strategies on coping with the isolating effects of cancer.
Holly is a young adult who looks to UCFs Walter Reed patient Navigator, Meg, for support through her sister's diagnosis. Just a small reminder that all your hard work and dedication continues to support those impacted by cancer!