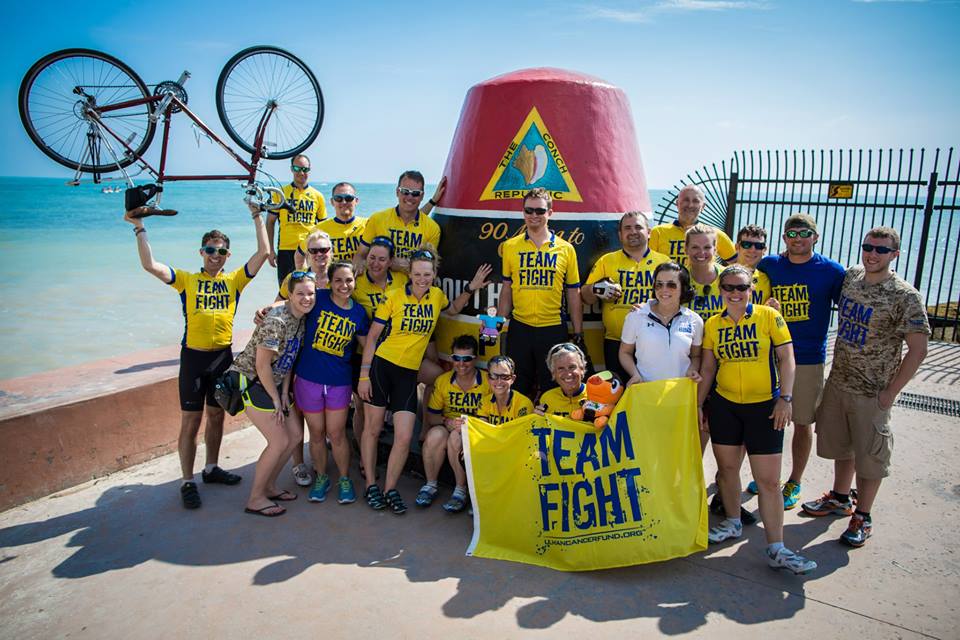 The Ulman Cancer Fund for Young Adults changes lives by creating a community of support for young adults, and their loved ones, impacted by cancer. With your support, the Ulman Cancer Fund is able to provide free support services and resources for the young adult cancer community including:
Cancer to 5K – a 12-week training program designed to introduce or reintroduce cancer survivors to physical activity.
UCF House – a "home away from home" to provide free housing for young adult cancer patients, and their caregivers, in East Baltimore.
Patient Navigation – a free program (onsite at cancer centers and remotely through our office) that ensures no young adult ever faces cancer alone. We provide one-on-one support & resources to young adults and their families to help them manage the cancer expereience and long-term cancer survival.
Scholarships – a financial assistance program to help young adults continue their education after being affected by cancer through their own diagnosis or the diagnosis of a loved one.
Your donation will help make these programs and our mission possible!